Who We Are?
Tianjin Aokai Oil Tools Co., Ltd. Founded in October 2001. Located in Lianmeng Industrial District of Dagang Oil Field . It's 40km apart from Tianjin Xingang Port, adjacent to 204, 205 and Haifang Road. Being with convenient traffic, developed communication, vast territory and a good space for development.
We are professional and famous manufacturer and exporter of sand control products and accessories for water,oil, gas,and environmental industries. The products mainly including continuous slot screen, pipe base screen, perforated tube, slotted pipe, sieve plate, water strainer, gas strainer, casing pipe, oil tube, collar, centralizer with any specifications and materials, and drill tools, etc. that concerned with well drilling project.
Since the company established, we insist on good quality, passed the ISO9001:2000 quality assurance system certification in June 2003, making the business range extend continually. At present we have been marketing our products inland to Daqing, Dagang, Shengli, Liaohe, North China,.
How We Do?
Enterprise Mission
Low-carbon energy,Pollution prevention,Reduce risk,Pursuit of employee health,Customer first,The pursuit of the highest quality products,Law-abiding,To achieve sustainable development of enterprises.
Enterprise Development Approach
high-tech, high credibility, high quality and high efficiency.
Corporate style
Ensuring the best quality and high efficiency; Think much of credibility, Pay attention to frugality, always keeping with diligence and self-encourage.
Why Choose Us ?
Aokai Factory
Tianjin Aokai Oil Tools
We're enlarging the production scale to produce more and better products !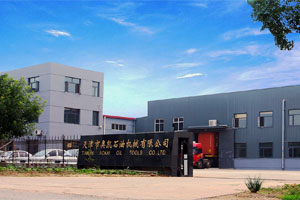 Aokai Global Market
Tianjin Aokai Oil Tools
Committed to well screen supply The global market is widely distributed !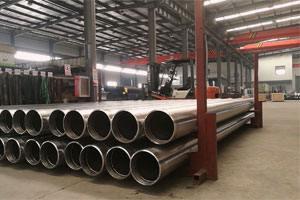 Aokai Product
Tianjin Aokai Oil Tools
Starting from the basic abroad to strengthen resource protection from the source !